I'm a happy Odd!
I just found a very old (2010-ish) oar of an old region I had on OSgrid. At some point I managed to loose the region. (Self-High5)
And I actually loved that region. I consider it as one of my coolest builds evah!
Here is a little Youtube vid I made back then, (Very low quality!!)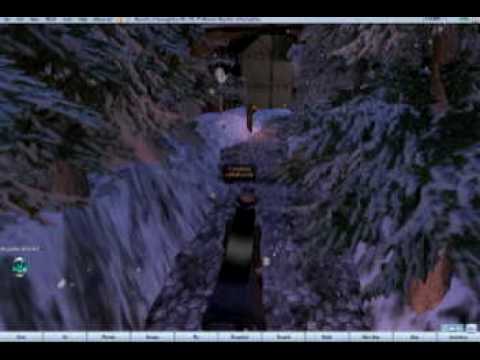 I am not sure what I am going to do with this region,  but I know one thing: I'm gonna do some more building!
Maybe I am gonna turn it in a freebie region or something.
Some (current) snapshots: